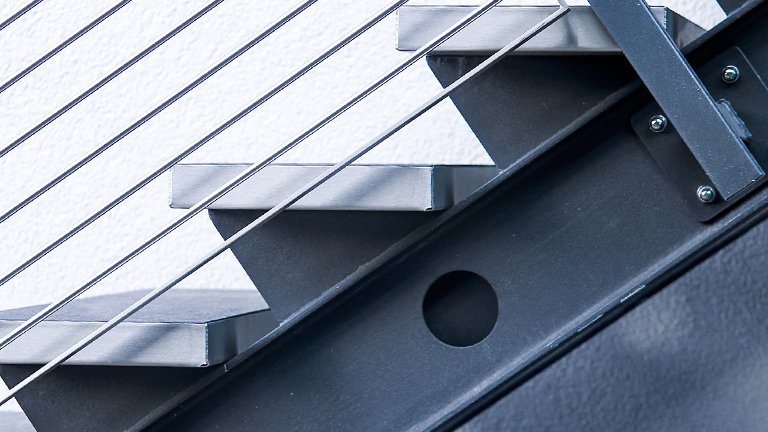 Manufacturing of industrial and commercial use steel structures and products. Stairs, shelters, ladders, evacuation platforms, railings.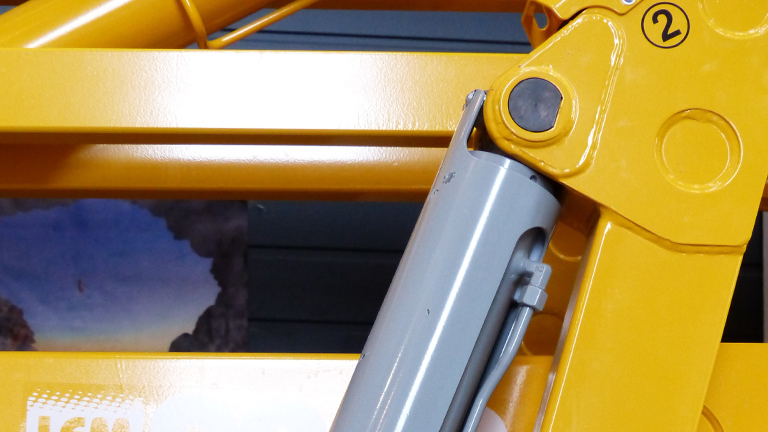 We have knowhow and experience how to assemble the most sophisticated equipment or steel strectrures. We have expierence in assembly of mechanincs, eletricity, pneumatics and hydraulics.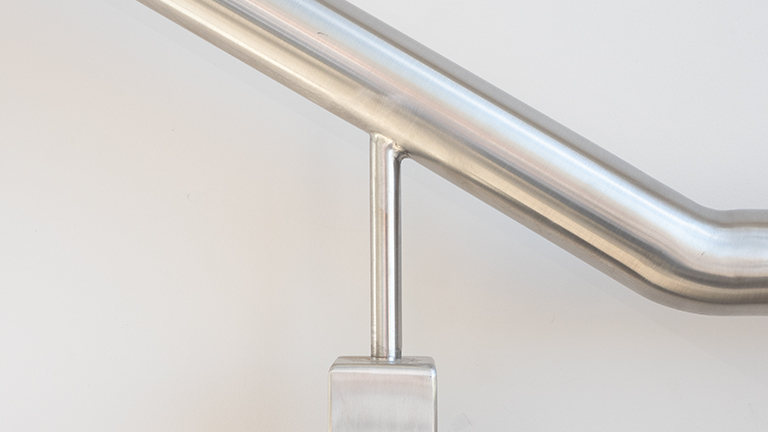 We perform various types of welding work, which includes stainless steel welding. We offer ready-made solutions, welding, material processing and other works.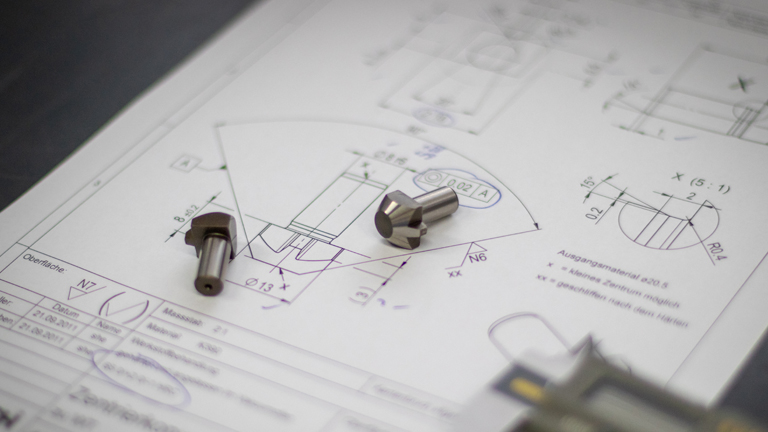 We design various industrial equipment, details and also constructions according to the requirements or defining needs.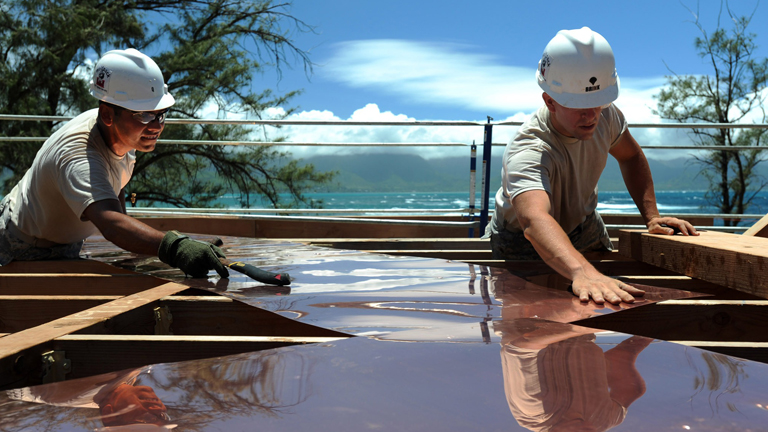 We install metal structures, equipment and details on site. If necessary, we coordinate more specific installations.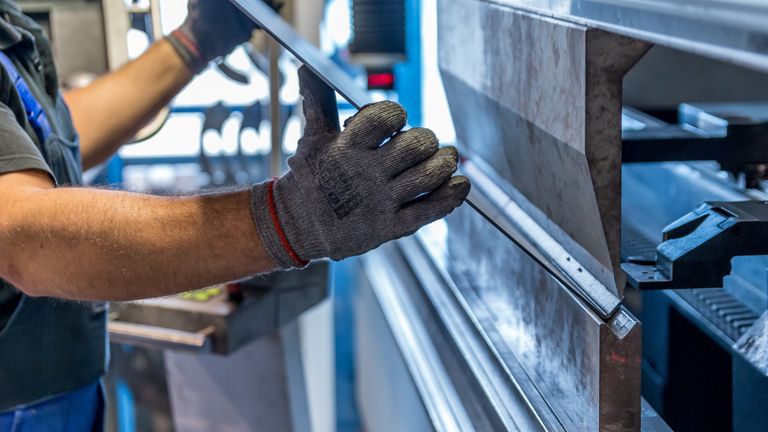 Stainless, aluminum and ferrous metal welding (MIG, TIG). Sheet metal cutting, bending and round rolling.
Pariteh is a manufacturing company specialized on metal products and processing. We perform welding of stainless steel, aluminum and ferrous metals. Thanks to a certified and trained team, we are able to offer extra value in addition to production in terms of design as well as assembly of equipment.
We are flexible and open to the client's needs. The company has the 1090 EXC2 and 3834-3 certificates.