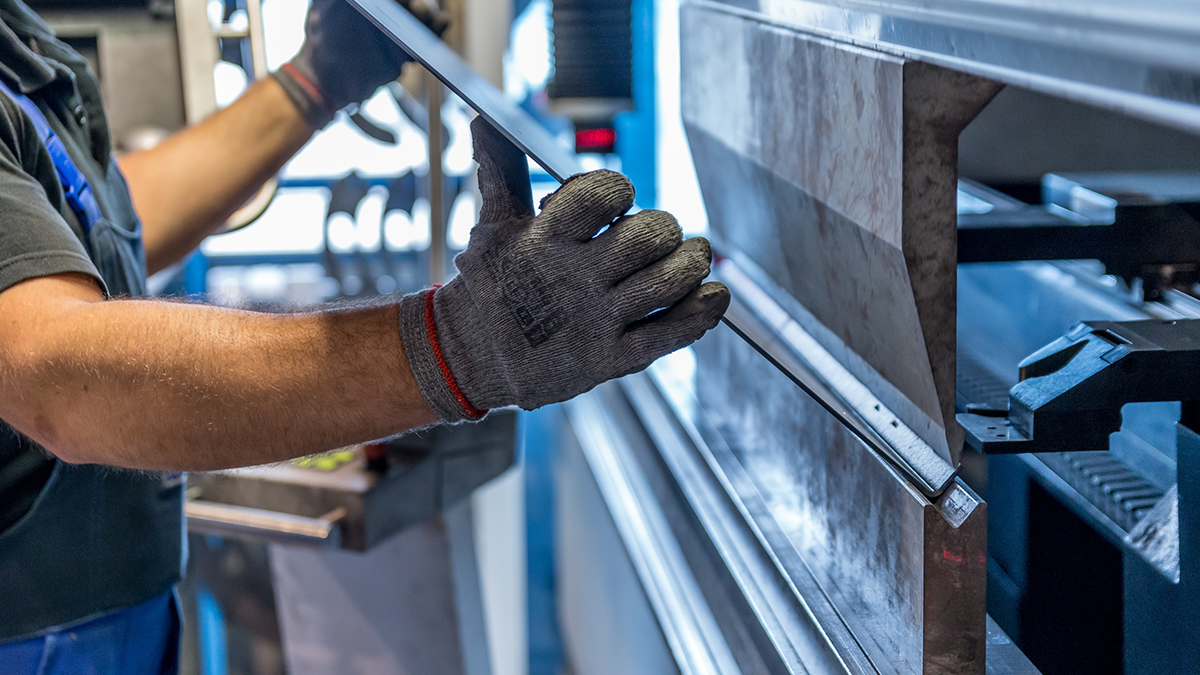 METAL WORKS
Pariteh offers following metal works:
MIG / MAG, TIG welding of metal structures, stainless steel electrode welding, welding of aluminum or ferrous metal parts.
Welding of stainless steel pipes in a fully shielded gas environment (up to 330 mm diameter).
Mechanical and/or chemical cleaning of stainless steel parts and welds.
Soldering of non-ferrous metals (such as copper) with special solders.
Metal, plastic and other material sawing up to a maximum diameter of 315 mm.
Manual plasma cutting for metals up to 38mm thick.
Guillotine cutting of sheet metals with a maximum cutting length of 3 m and a thickness of 10 mm.
Sheet metal roll flashing. Rolled part width up to 2 m.
Bending of sheet metals. Maximum edge length 3.1 m and compressive strength 125 t.
Metal drilling and minor turning work
Metal construction work and services.
Transport and lifting service with a boom truck and a port truck with a tailgate. Maximum load capacity 8.6 T and box area 18.4 m². Maximum lifting weight next to the car 3.5 T.
In partnership with J.I.T we offer:
Welding of PE / PP plastic pipe couplings, assembly of pipelines on sites. Maximum outer diameter of the welded pipe 315 mm. It is possible to print out the welding test for inspection.
Installation of PVC pipes with glued and sleeve connections (excluding excavation work).
Do you need a product, service or are you looking for a reliable production partner?