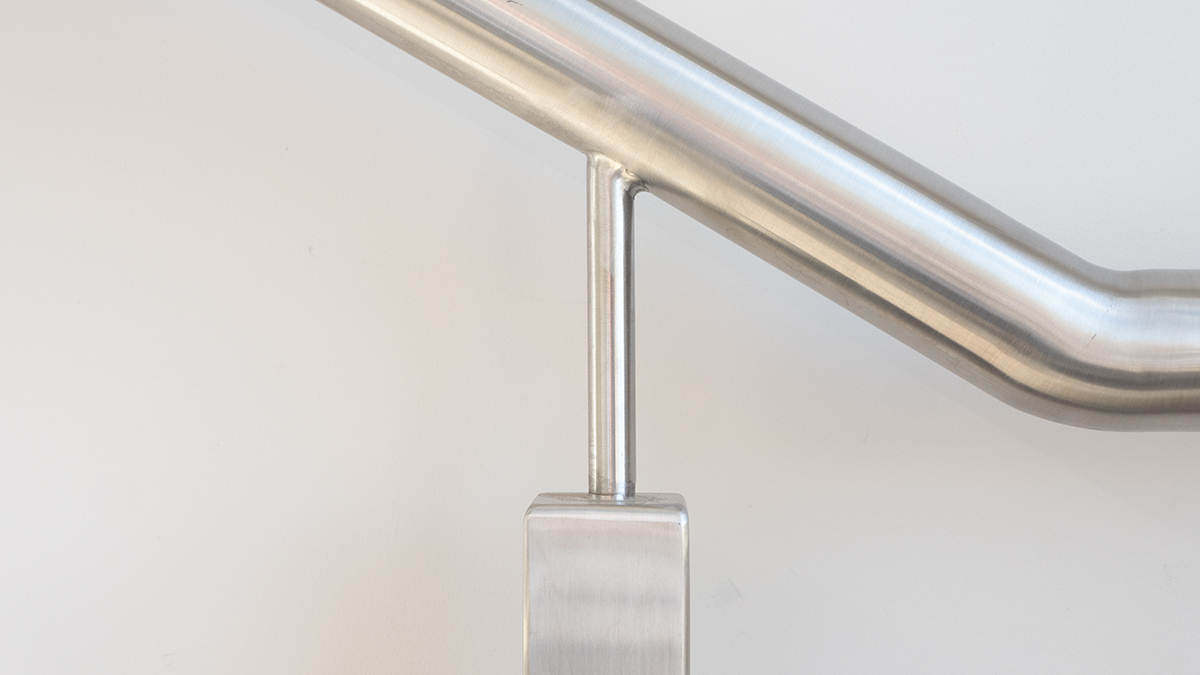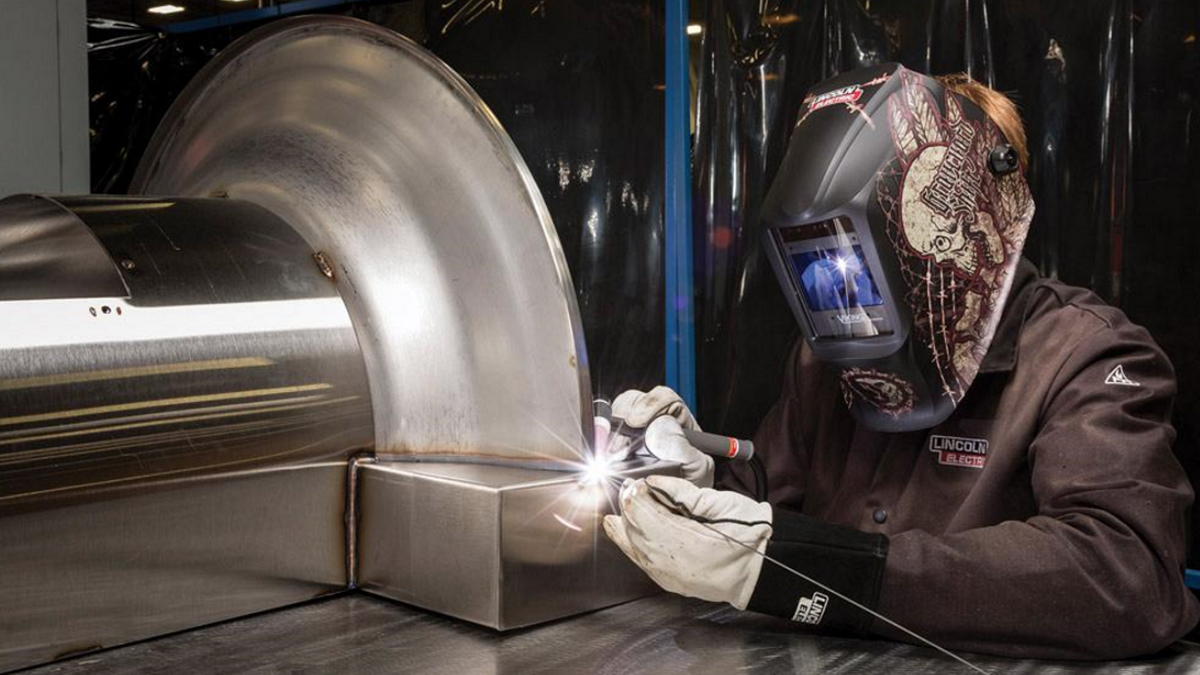 STAINLESS STEEL WELDING
Stainless steel is available in pipes, tubes and sheets. It is generally non-magnetic and often has a silver finish. Stainless steel alloys with nickel and chromium can have a strong luster and mirror finish. These highly polished alloys are difficult to weld due to the very strong top oxide layer. To weld them, the oxide layer must be removed by brushing or grinding, and a chemical treatment with an acid stream must also be carried out. These barriers regenerate quickly, so it is necessary to mix, apply current and weld quickly.
Stainless steel welding techniques:
Electric arc welding with coated electrodes.
Arc welding with non-fusible electrodes (tungsten).
Gas free core wire welding ("FCAW" process in the US terminology).
Semi-automatic (or "MIG-MAG") gas welding with a neutral gas or a non-neutral gas mixture (argon, carbon dioxide and hydrogen) and a short or axial spray transmission using this type of electrode fusion cable to create an electric arc for the components to be assembled.
The development of stainless steels with different degrees of corrosion resistance, strength and machinability has brought enormous benefits to steel users. However, this development has also made the welding of stainless steel more difficult than the welding of traditional carbon steel.
Post-cleaning of welding
Stainless steel TIG and MIG welded parts must be cleaned with acid. The electrochemical reaction restores the shine of the stainless steel by eliminating the discoloration and oxidation generated during the welding process.
Do you need a product, service or are you looking for a reliable production partner?