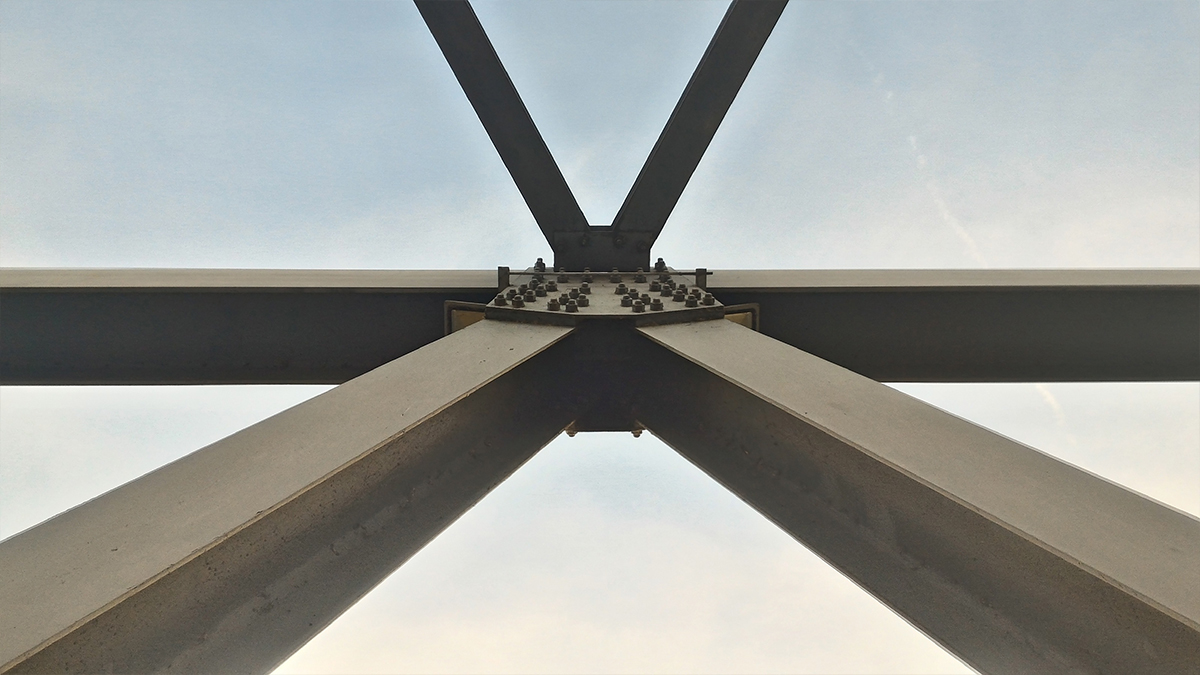 METAL CONSTRUCTIONS
Pariteh production is certified and complies with the standards EN 1090-1:2009+A1:2011 EXC 2 and EVS-EN ISO 3834-3.
Selection on metal constructions
Posts
Welded profiles
Roof trusses and trusses
Hoisting beams and crane tracks
Platforms for industry, ladders and human walking platforms
Balconies
Shelters
Custom constructions
Requirements
570/5000 From 1 July 2014, all construction products covered by a harmonized standard manufactured for the common market of the European Union must be provided with a declaration of performance (DoP) prepared by the manufacturer and marked with the CE mark.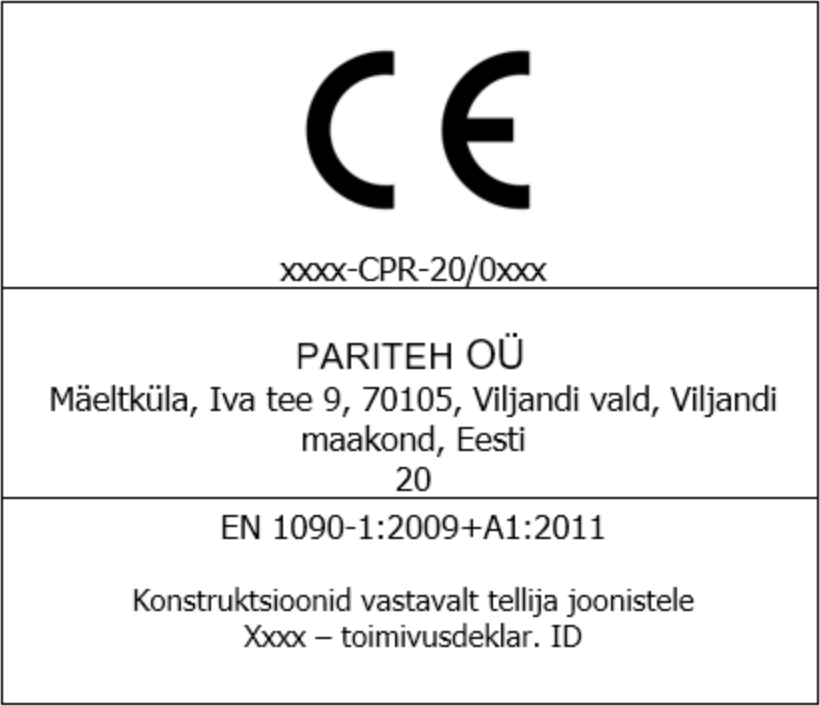 CE marking
The CE marking should be affixed to all metal structures for which the manufacturer has drawn up a declaration of performance in accordance with Regulation 305/2011. The CE marking should not be affixed unless a declaration of performance has been drawn up. Metal structures that do not bear the CE mark may not be placed on the markets of European Union countries.
Do you need a product, service or are you looking for a reliable production partner?